WE'RE PASSIONATE ABOUT SAFE RIDING
Ready to ride? Before you go for your motorcycle license, see us first. Since 2005, Saddleback Rider Training has been offering the California Highway Patrol-sponsored California Motorcycle Safety Program course, turning out nearly 2000 safe and savvy motorcyclists each year. Pass our course and you'll satisfy the on-bike requirement for earning your California M1 license. Plus, you'll gain the skills you need to ride safely and confidently on the California roads, or wherever your travels take you. We love to ride and are passionate about helping you build safe habits from the start.
Courses
Saddleback Rider Training offers two courses: The CHP-sponsored California Motorcyclist Safety Course, which prepares you for earning an M1 motorcycle license, and the SRT Intermediate course designed for licensed riders who wish to improve or brush up on their skills.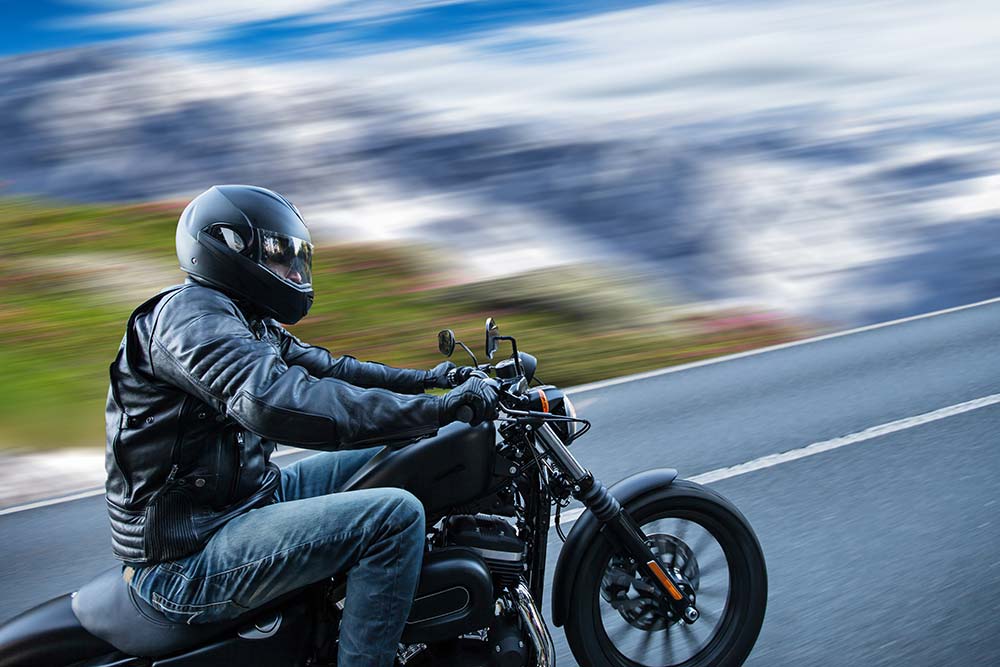 California Motorcyclist Safety Program Motorcycle Training Course
The Motorcyclist Safety Program course, sponsored by the California Highway Patrol, is designed for the novice rider with limited or no street riding experience. The course is aimed at establishing safe habits and building your riding skills. Pass this course, and you satisfy the DMV on-bike testing requirement for earning your M1 license.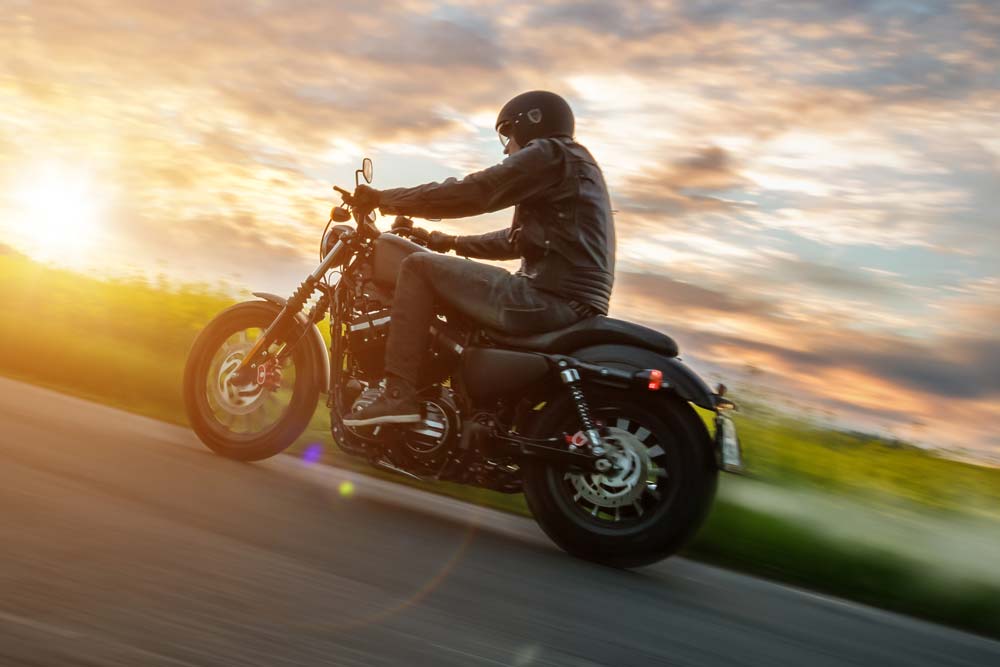 The IRC Intermediate Riding Course
The SRT Intermediate Riding Course is designed to help licensed riders build confidence and internalize safe riding habits, with next-level instruction on vehicle control, emergency braking, obstacle avoidance and tighter, more efficient cornering. (Riders are required to bring their own bike.)

Testimonials
I highly recommend this class! Instructors make it knowledgeable and they keep you excited and hungry to just PRACTICE … Thank you for a first driver experience that I will never forget!
…I took the class a couple of weeks ago. Today was my 3rd day riding on the freeways… A car swerved from the #1 lane straight across the lanes and crashed  into the medium right in front of me. I remembered the words they put into my head (and skills they taught me). I slowed as quickly as possible without locking up the brakes, then swerved to avoid the car and then braked again after the swerve. I stopped, made sure the driver was okay, and called 911.
…I took your class a year ago.  Just wanted to let you know that it saved my life tonight.  A lady pulled right out in front of me while I was doing 45, I was able to brake and maneuver out of the way missing the front of the car by inches.  It all goes back to your training.  Thank you.
Thank you for the instructors at SRT.  I'm been riding for over 30 years, but there were lessons taught in the class that were every valuable… John made the classroom informative and fun, the riding staff were great.
Best motorcycle course and instructors ever! Learned quickly, need to practice more but had fun and thank god the instructors are so patient!
…Highly recommend this to anyone seeking to get a motorcycle license. Thank you.
Great class with great instructors! … The instructors really made this course fun and enjoyable. Thanks
WOW!! That is an understatement this class is awesome! If your a bit skeptical at all pull the trigger…
…Professional staff with lots of good instructive feedback! …Good for new and past riders! Also for people wanting to gain more knowledge…

Give the Gift of Rider Training
Invite a friend into the tribe! Purchase a gift certificate for the basic California Motorcycle Safety Program course or SRT Intermediate course and spread the love of safe and savvy motorcycling.